Azat Bayazitov's new album release date: December 15, 2023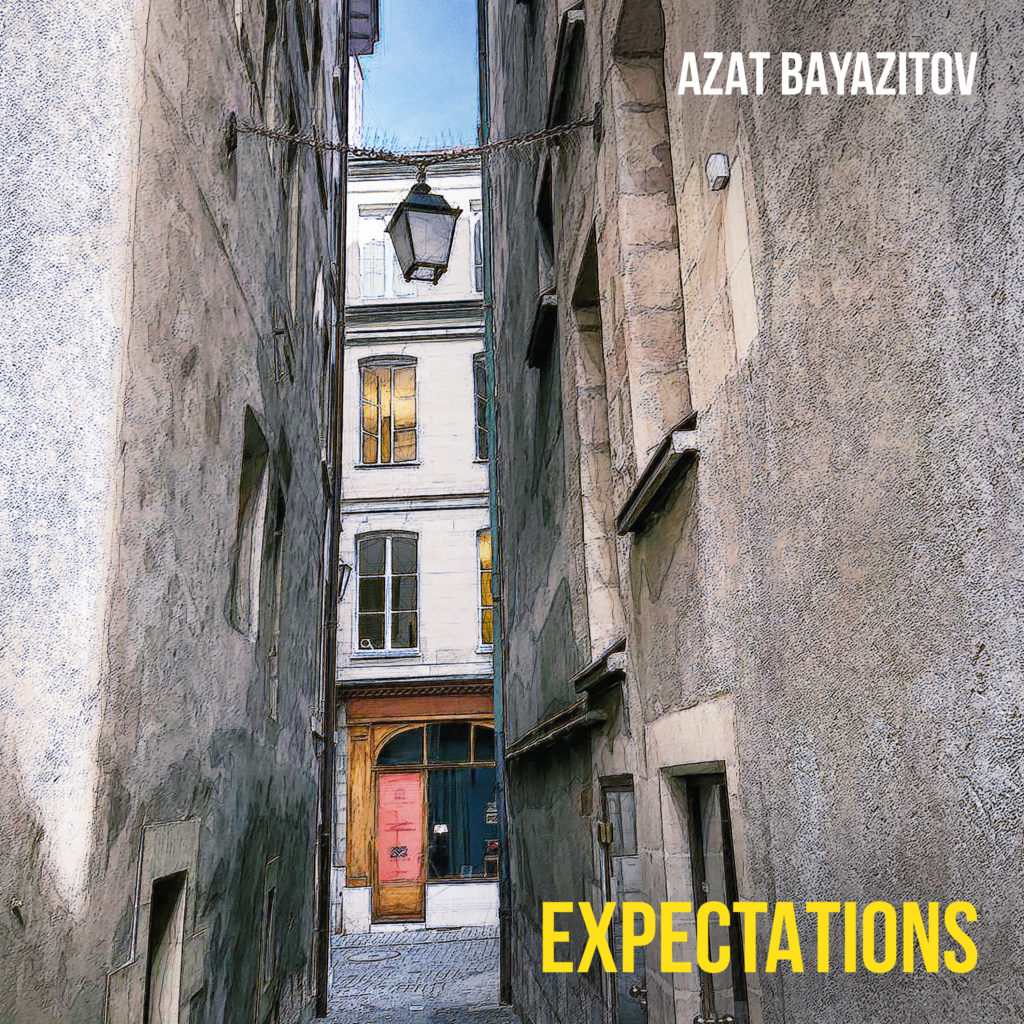 Azat Bayazitov Quartet in Moscow: Rooftop Concert on August 22, 2021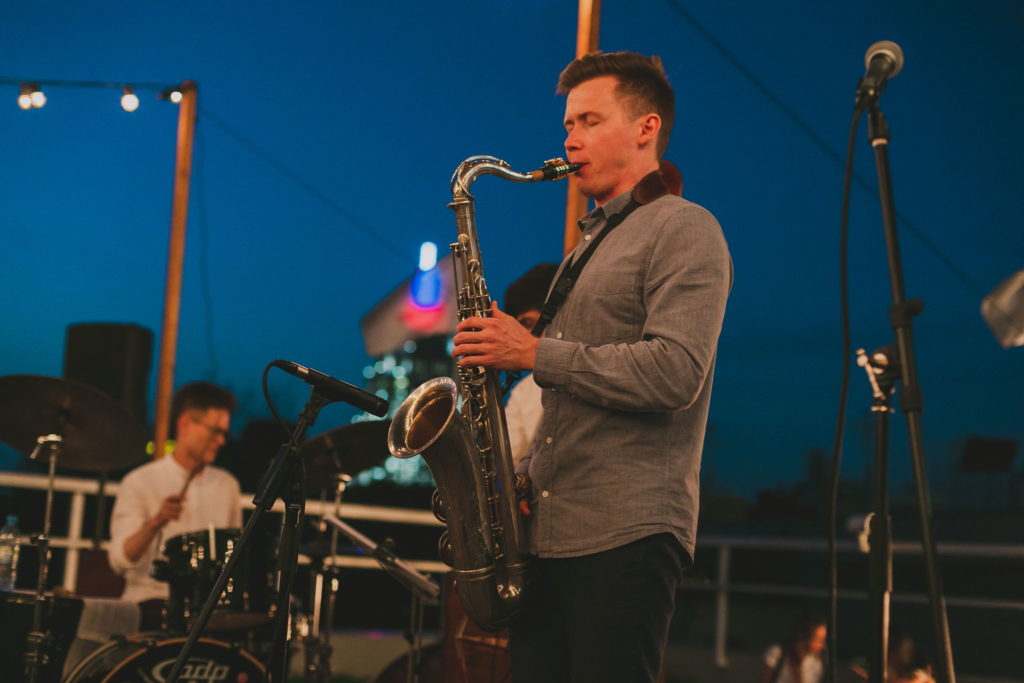 Azat Bayazitov Quartet in Saint Petersburg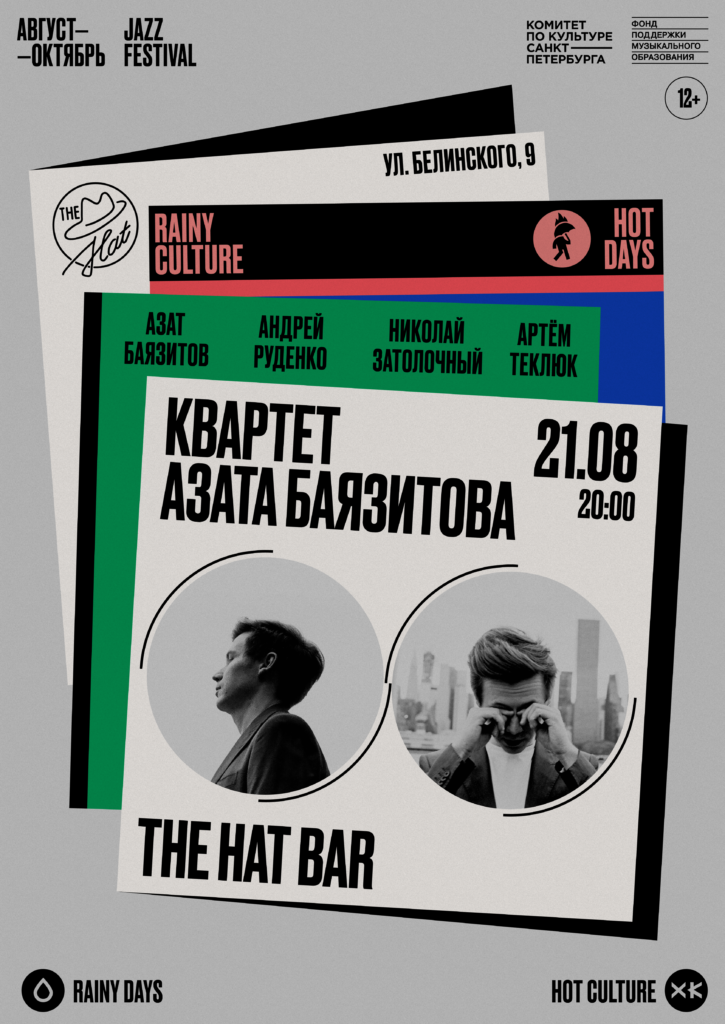 https://www.jazzesse.ru/event/index/2312/4206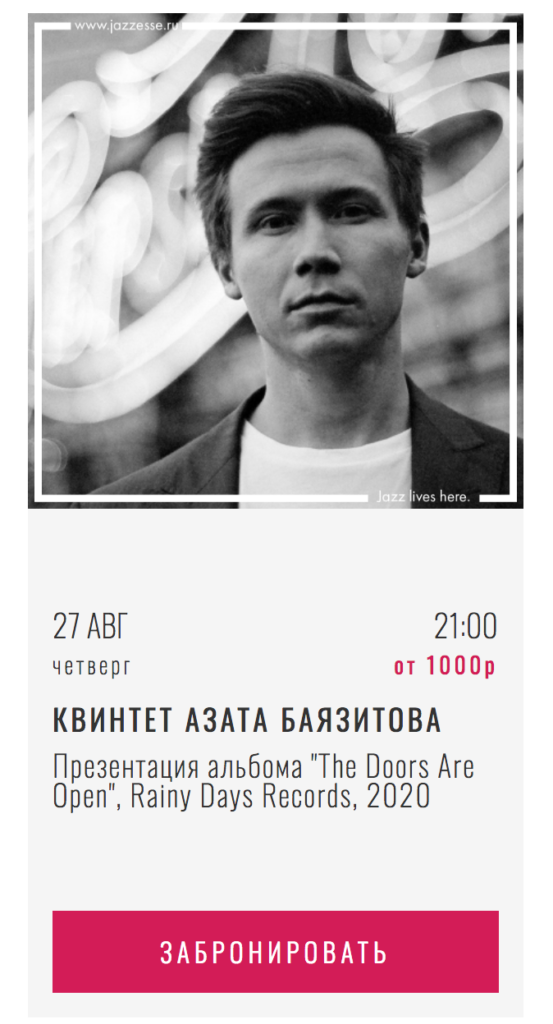 https://rainydaysrecords.bandcamp.com/album/the-doors-are-open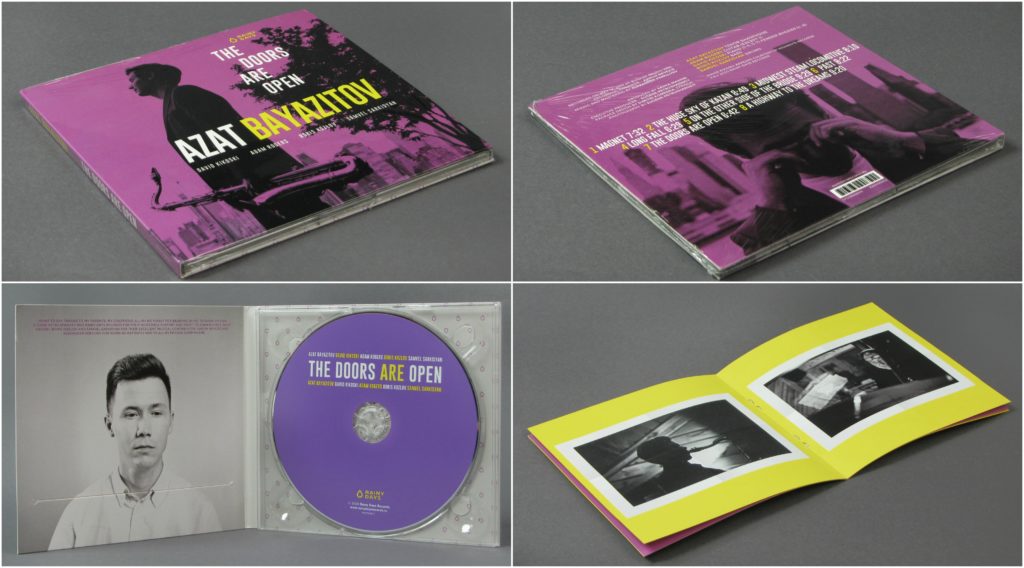 ⭐️⭐️⭐️ "THE DOORS ARE OPEN" got 3 stars in Jazzwise magazine, the UK's biggest selling jazz monthly and the leading English language jazz magazine in Europe.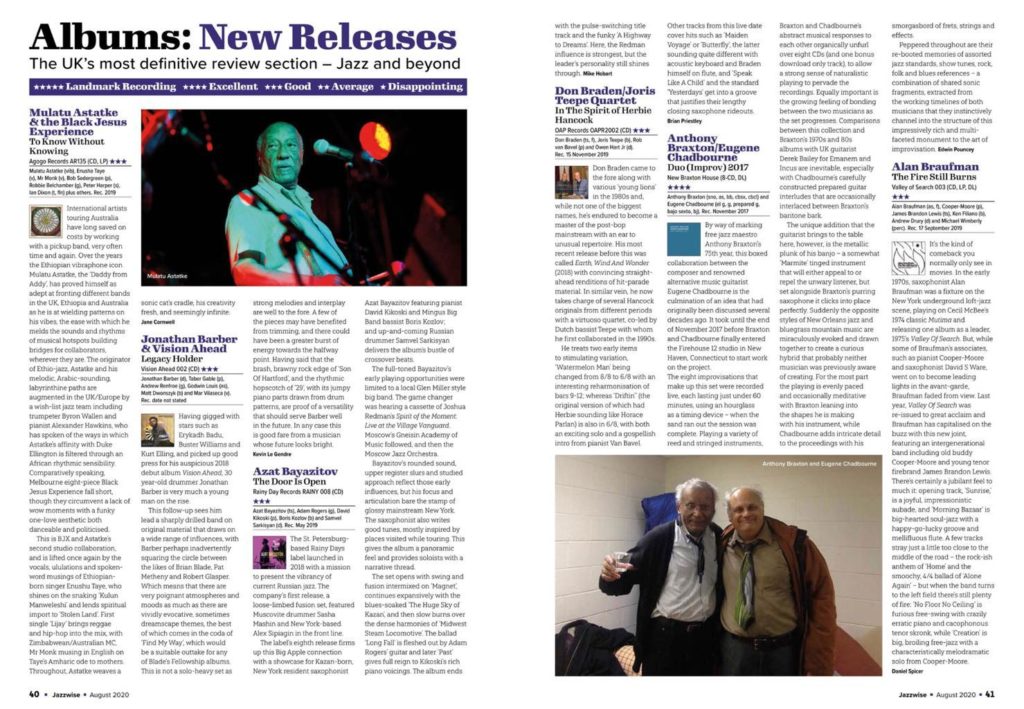 🇬🇧 London Jazz News: "The Doors Are Open is full of lively music, inviting the listener in."
Read the full review here: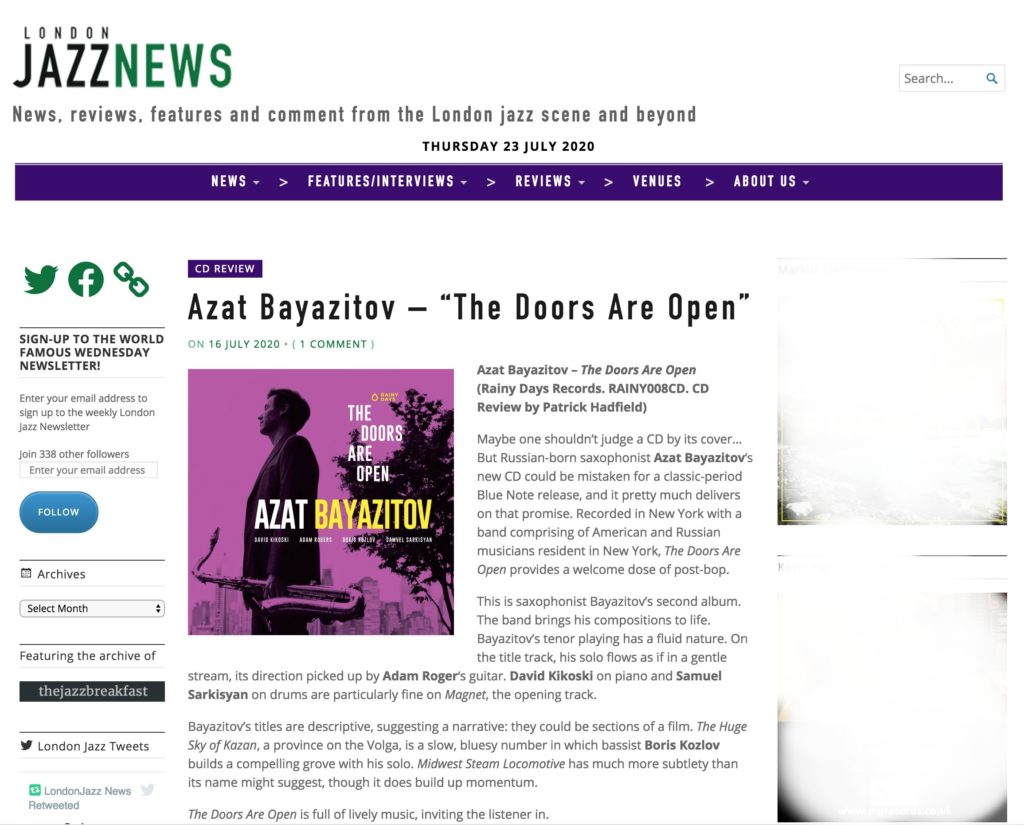 The new single "MAGNET" is out on all platforms!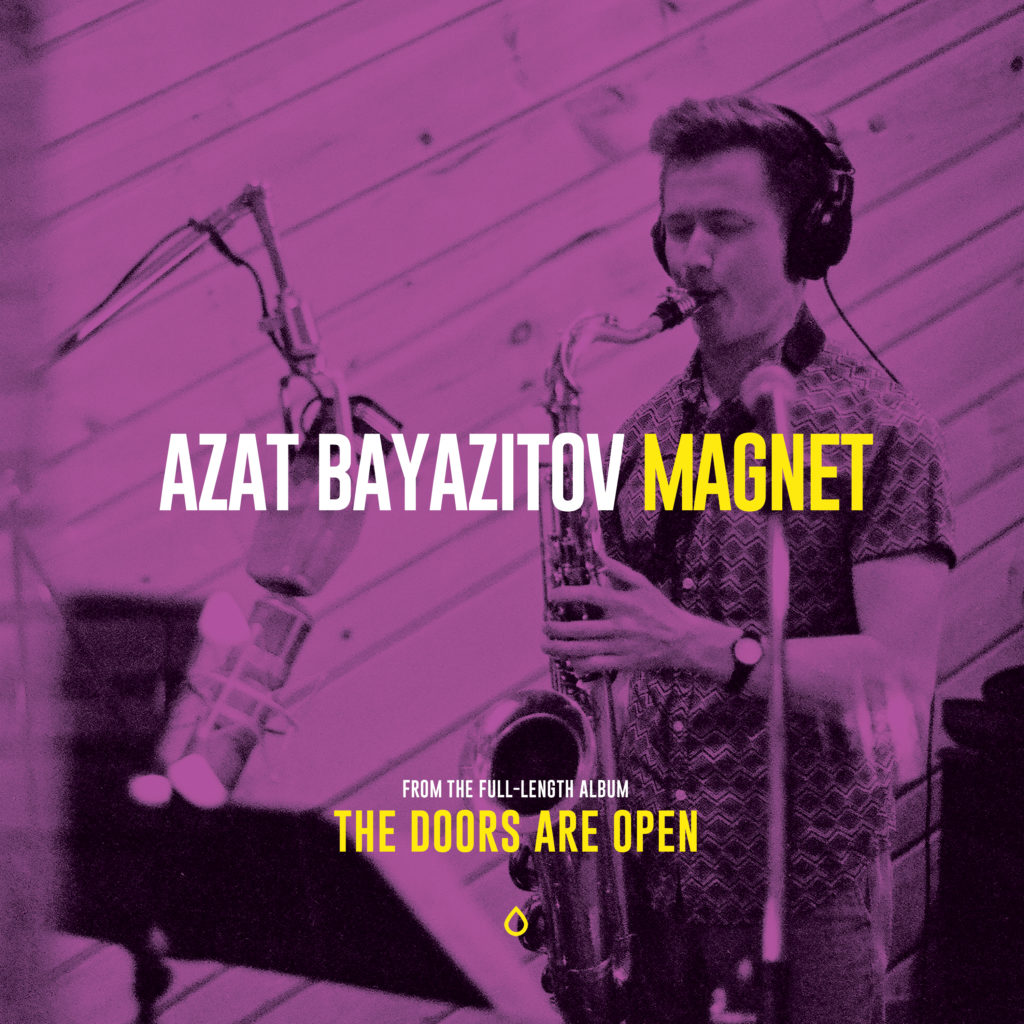 JUNE 19, 2020 !!! NEW ALBUM Release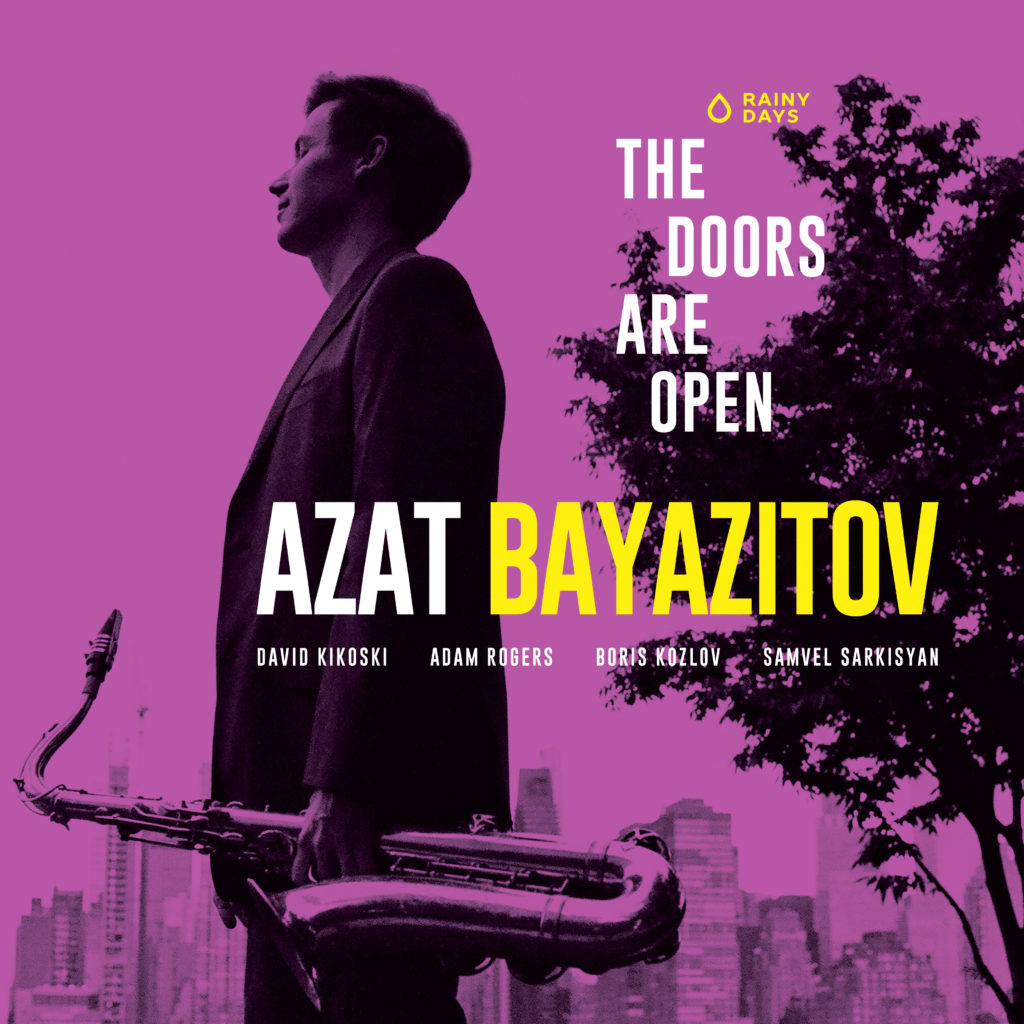 THE NEW ALBUM!
In May 2019 Azat recorded his new album on Rainy Days recording label with such great musicians as David Kikoski, Adam Rogers, Boris Kozlov and young Russian-born drummer prodigy Samvel Sarkisyan. The recording session held at Bunker Studio in New York. A new album is out Spring 2020. Stay tuned! http://rainydaysrecords.ru/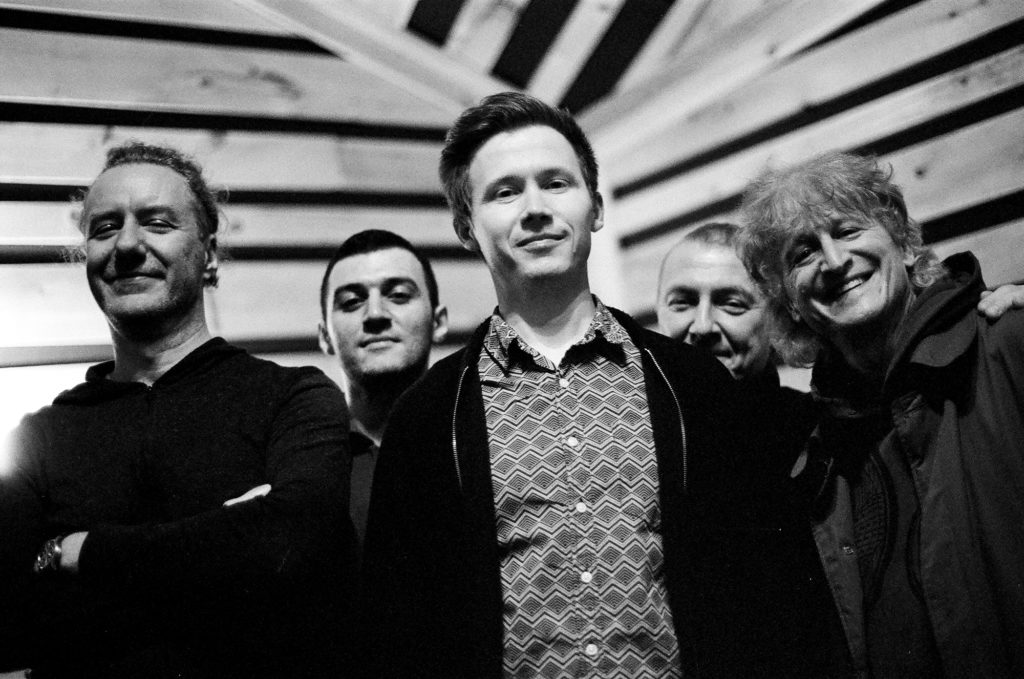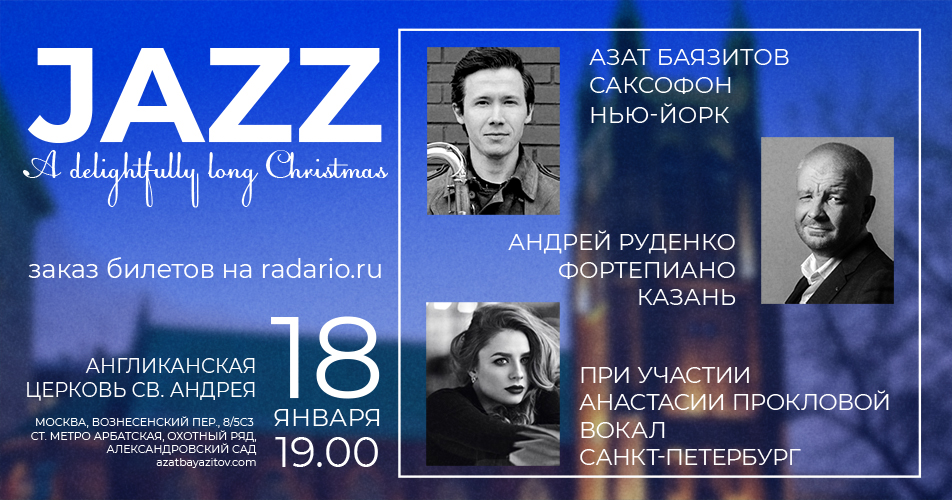 SOLD OUT!
OUR SHOW IS SOLD OUT!